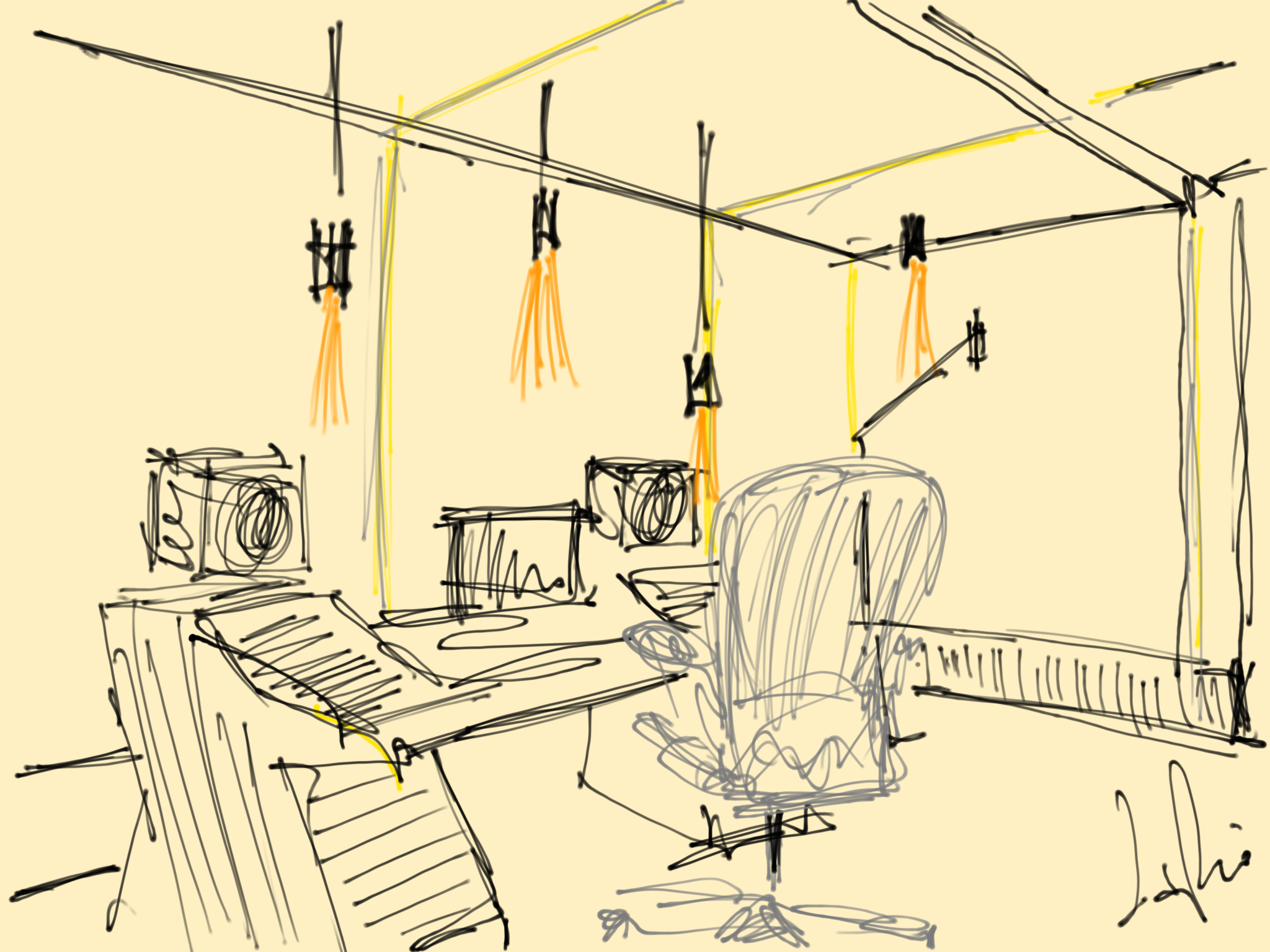 LOCATION: VIAREGGIO (LU) – ITALY
OWNER: BONNOT
PRODUCER: BONNOT
ENGINEERS: GIANNI CONDINA (Levante, Subsonica, Blue Beaters, Linea 77) – BONNOT
ACOUSTIC + ARCHITECTURE DESIGN: DARIO PAINI
AUDIO WIRING: STEFANO GRASSO
CREATED BY: B-BENG ACOUSTICS BOXY (www.boxy.it)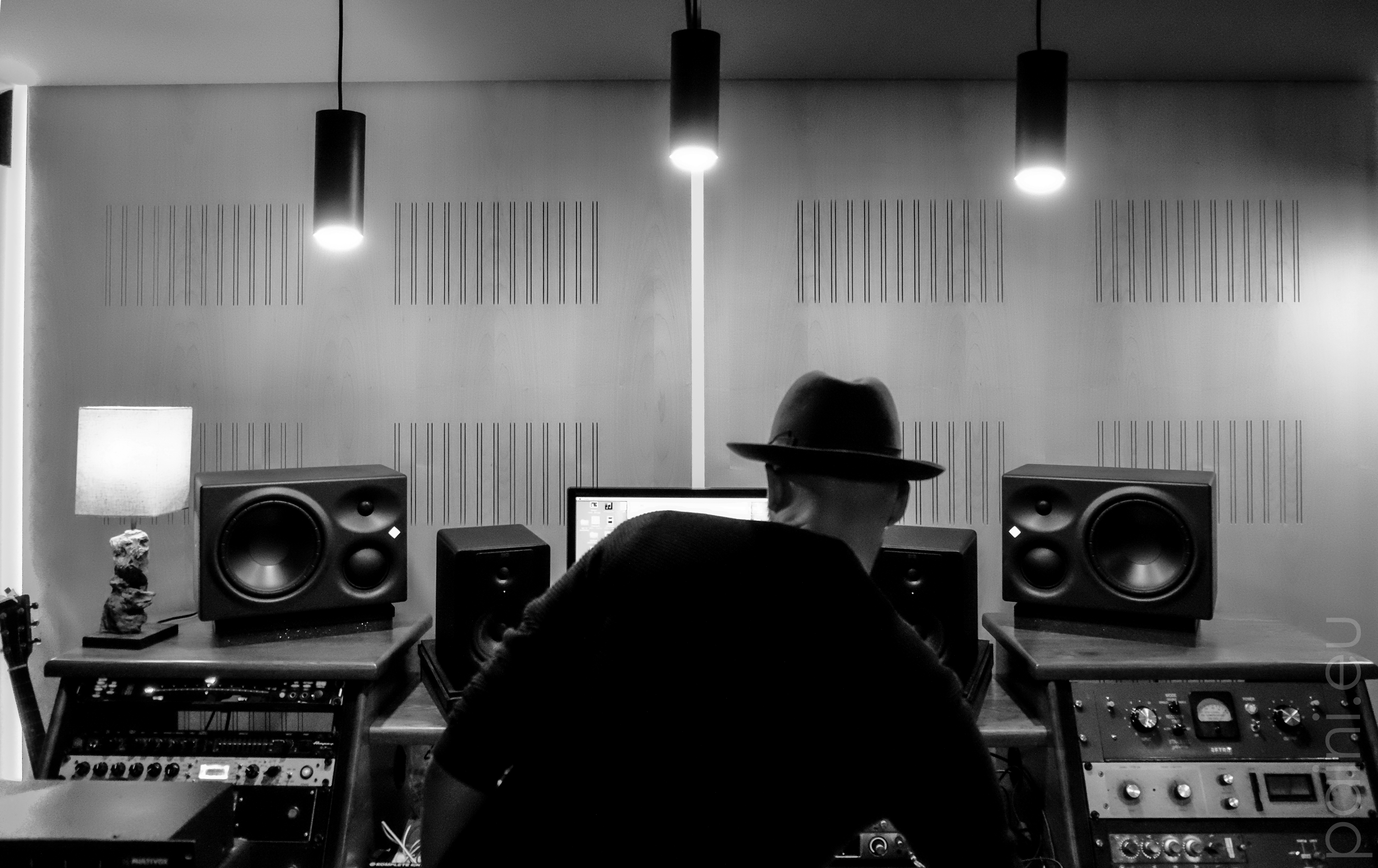 1 CONTROL ROOM
1 RECORDING ROOM
1 GUEST ROOM (DEPENDANCE)
1 COURTYARD
1 PRIVATE BATHROOM
…500 mt. from the big Pinewood and 800 mt. from the beach.
click on the next pic for more photos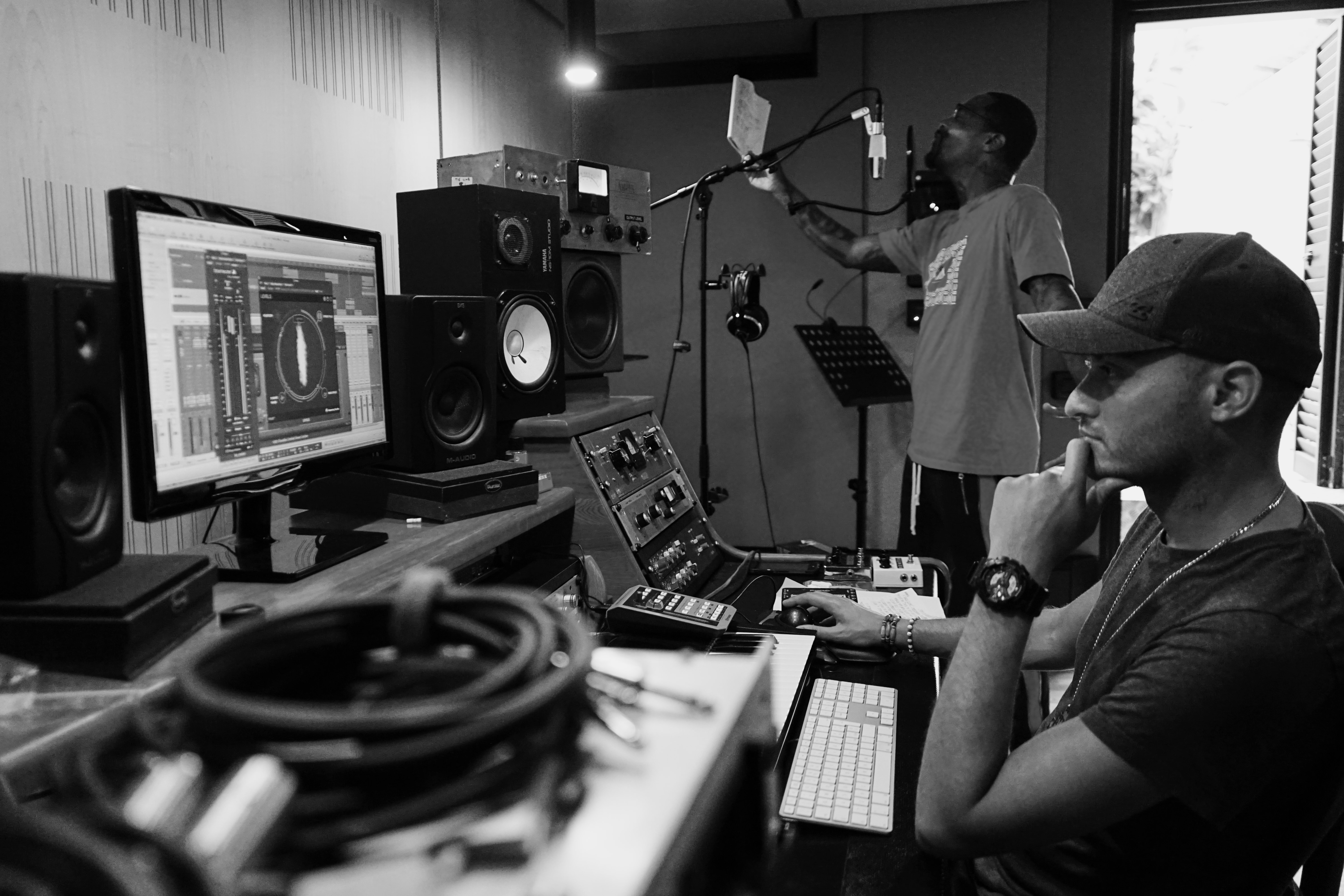 PREAMPS and EQs :
AMS NEVE 1073 PRAMP/EQ CLASSIC ( 2 x )
AMPEX 351 Tube Preamp vintage , 1950s. (equipped with new original RCA tubes from a 1963 new old stock) – Owned by Billie Joe Armstrong (Green Day) and used on 5 Green Day's albums..
MCI 500c – Vintage (1976) Taken from the Abbey Roads Studios, Original 500 Console, with their own original Jensen Transformers. ( 2 x )
AMS CALREC – Vintage ( '80 ) taken from the Abbey Roads Studios, Original u8000 Console. ( 2 x )
UNIVERSAL AUDIO Apollo 8p Preamp ( 8 x )