Casa della Musica San Michele – Montaldeo
♥
0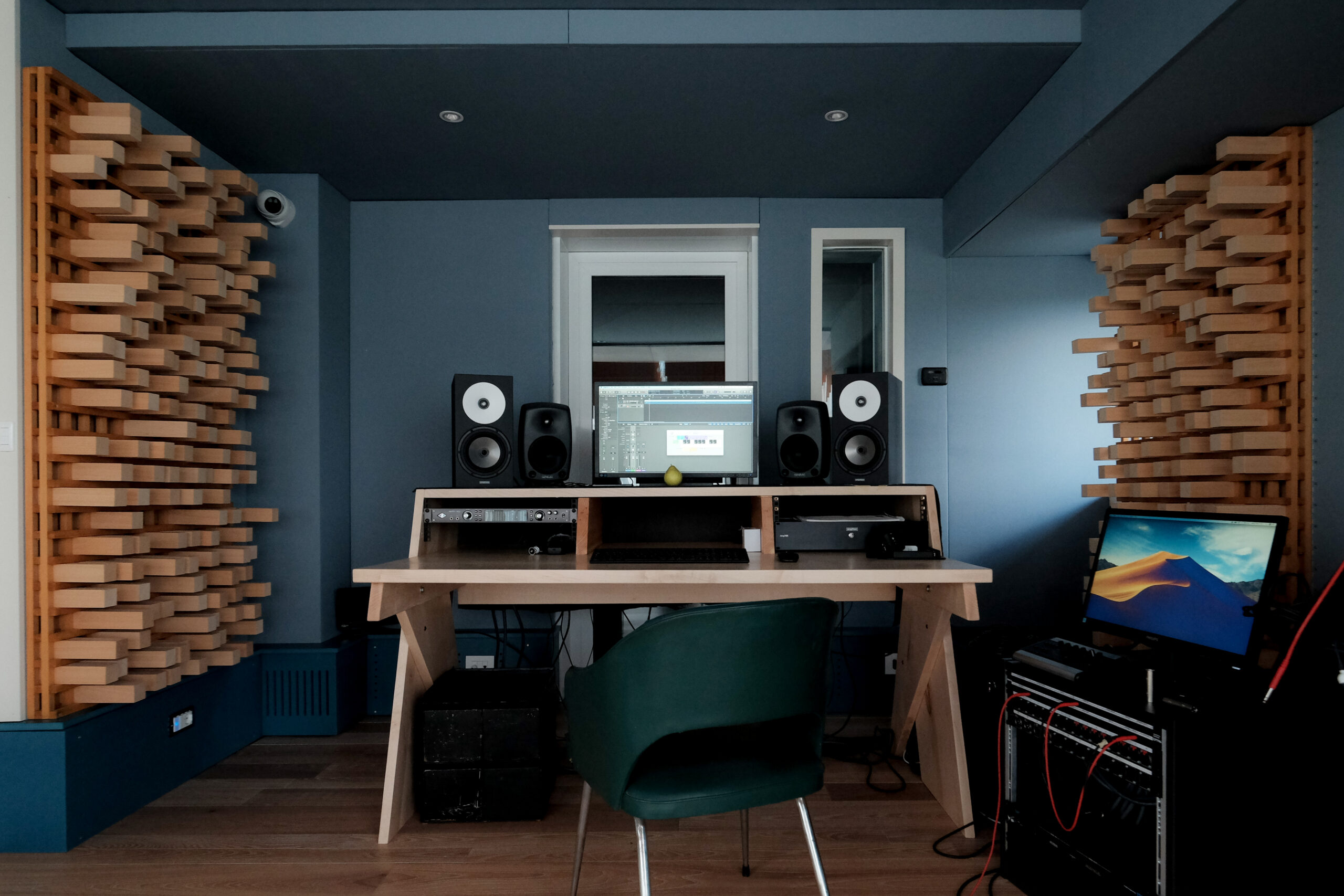 A brand new recording studio in Montaldeo, obtained from an old barn.
At the ground floor there is the control room, with a small vocal booth,
while at the first floor there's the big recording area, with variable acoustics.
A beautiful B&B with a fantastic SPA is just out of the house.
Nature, astonishing, surrounds everything.
the team:
Dario Paini: acoustics + arch + lightning design
Claudio Nordio + D&A people: almost everything a part:
air conditioning system: Massimo Scattolini & RM
Stefano Grasso: audio
electricity: Igor Albani
special thanks to Giulia Pastorino and Claudia Molteni… we got it!
thanks also to Alessandro Baldessari…
link to the studio: casa della musica
more pictures here