LePark /// fausTOP studio
♥
0
About Le Park
LePark è un posto dove l'adiacente diventa possibile…
by Boxy
Fausto Cogliati new recording studio:
fausTOP studio.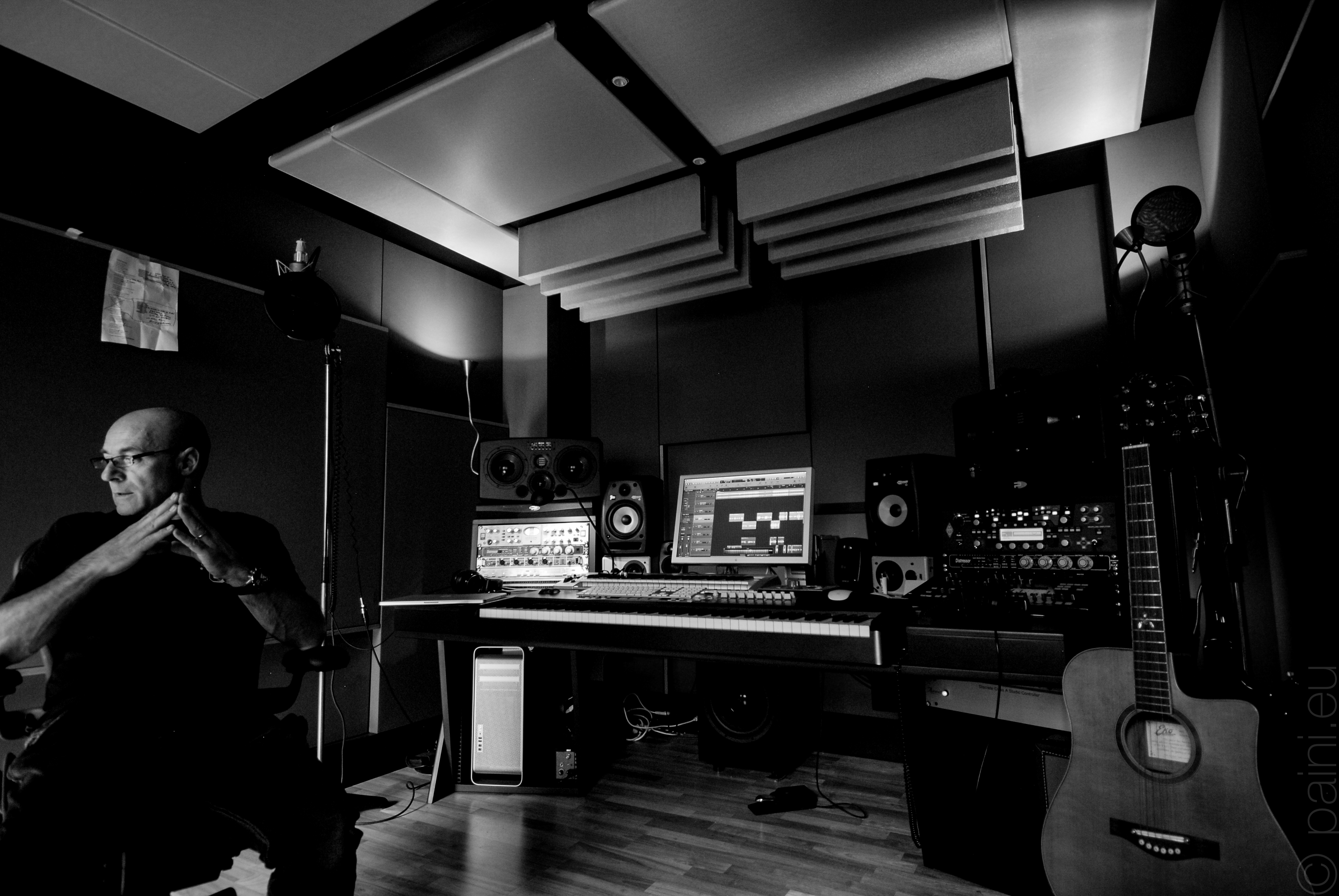 It's mainly a 15 mq room used for both recording (voices, guitars, bass, keyb.) and producing/pre-mixing.
At the beginning of the project I met Fausto many times in order to understand how to solve that space in term of acoustics and aesthetics. We discussed about many solutions but nothing seemed to convince us. Then we went for lunch, and just outside the (future) studio he said to me: I want a japan style studio, with gray curtains. That was all I needed to start thinking in a good and real direction. After 2 days the project was ready. Sometimes we just have to stop thinking and start feeling.
acoustic & arch. design: dp
all made by boxy people
more pictures here
thanks to: Alberto Roveroni, Claudio & Stefano Lamberini, Alessandro Panteri, and all the people at Boxy / B-Beng