Pinaxa's studio (btw Pino "Pinaxa" Pischetola is considered the best sound engineer in Italy) consists of a control room + recording area + relaxing room + machine room.
In this studio he has already recorded/mixed a lot of great works [Franco Battiato, Adriano Celentano, Lorenzo Cherubini, Gianna Nannini, Eros Ramazzotti, Tiziano Ferro, Alex Britti, etc.).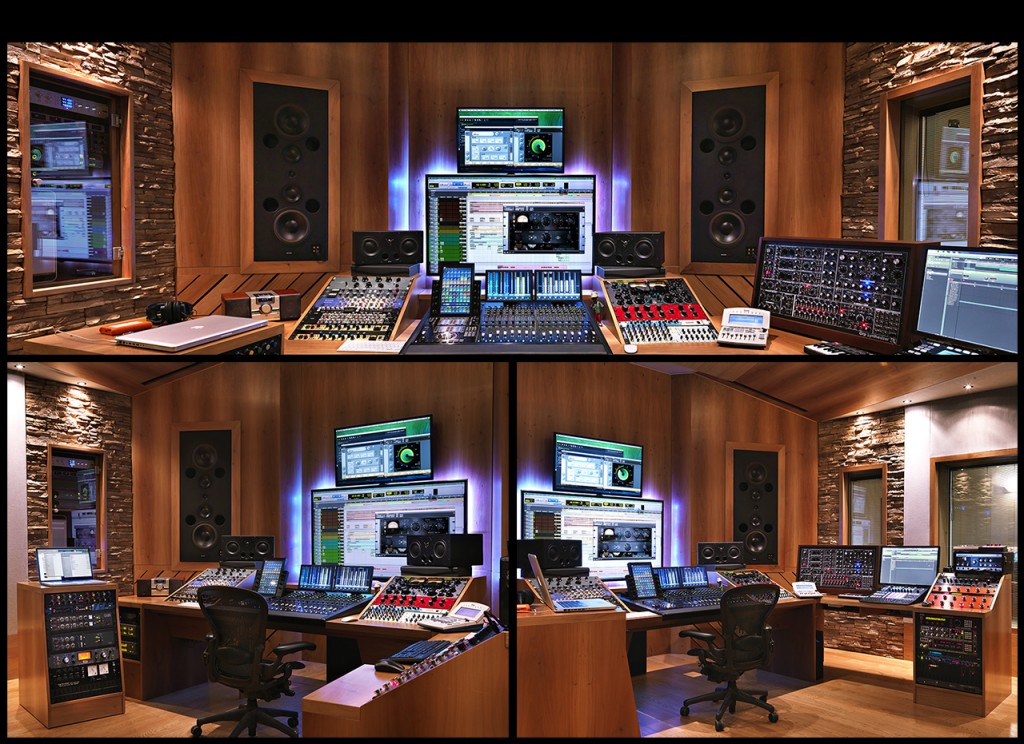 The Team:
Dario Paini| ifec – acoustic design
Federico Ponti | Fabrica & GB3 montaggi + Co. (Luca, Calo, Massimo, Toni, etc.) – construction (walls + acoustic treatment + forniture)
Giuseppe Salvatore | simply light – electrical system
Stefano Grasso | mclore srl – all about audio
Tecnoline e B.E.A. di Enzo Barrese | heating system.
Here you can download the article about the studio [from "Sound and Lite"].